Whoever you are and whatever your needs, "Kay" can help you succeed! We are highly qualified, experienced teachers of English, with an excellent track record of success. At Kay's School, you can study English at all levels, whether you are preparing for an exam or need a general improvement in your English language skills.
Our objective is to provide you with quality English training at an affordable price; training that will not only help you pass the test but also help you build your self-esteem and confidence in spoken English.
We believe that the best way to improve your ability to speak in English is to have good conversations with real English speakers. There is no way around this. You can learn all the grammar rules in the universe, you can memorize millions of words, but if you don't practice speaking English with native speakers, you won't be able to speak fluently in English.
Think of everyone you know who speaks English well. You will find that almost all of these people have being exposed to the English language for extended periods of times.  Some of these people would have studied in an English speaking school.  There would be some who spoke English in their homes. And there would be others who lived in an English speaking country at some part of their lives. When it comes to becoming a fluent English speaker, nothing is as important as the environment.
At Kay's School of English we can change your environment completely. What we do is we give you maximum opportunities to have real life conversations with good English speakers.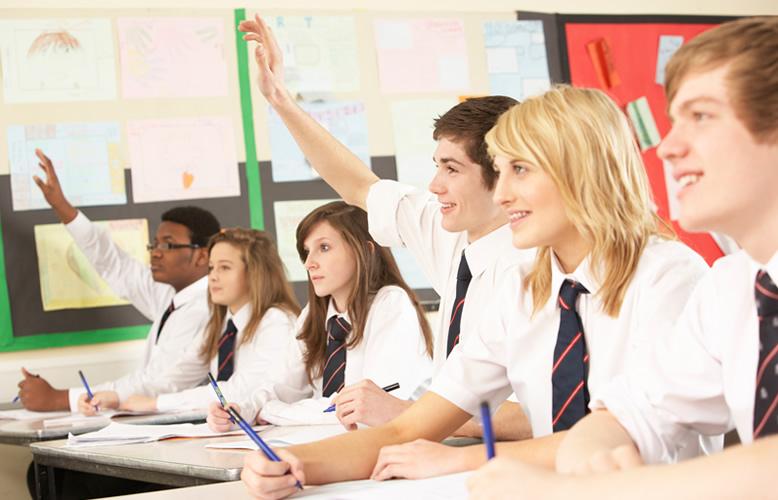 General Communicative English training based on BLP Technique: 
Study in a small group with just 6 students or take an individual one-to-one course. Click the link to find out more details, timetables and prices here.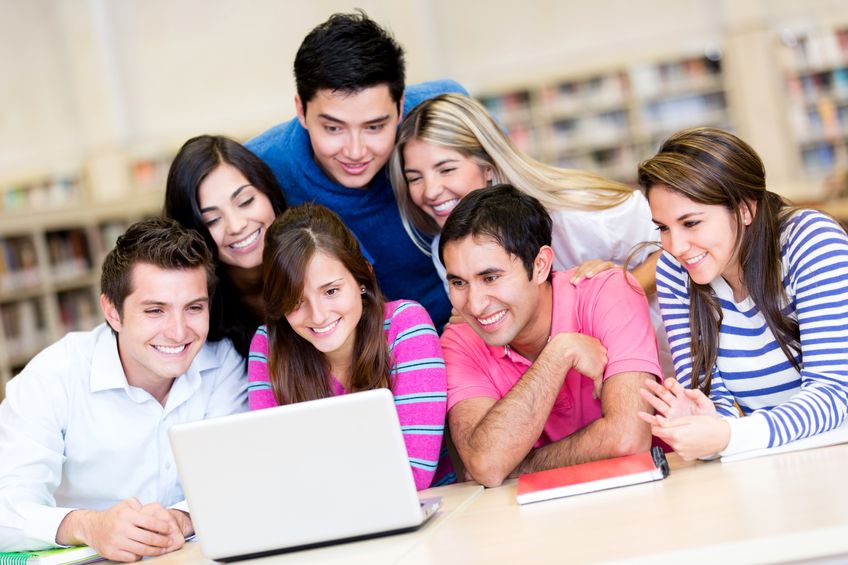 Practical Business English for Intermediate Level Students:

Practical Business English is designed to test a candidate's ability to survive in a business environment using English as the language of communication.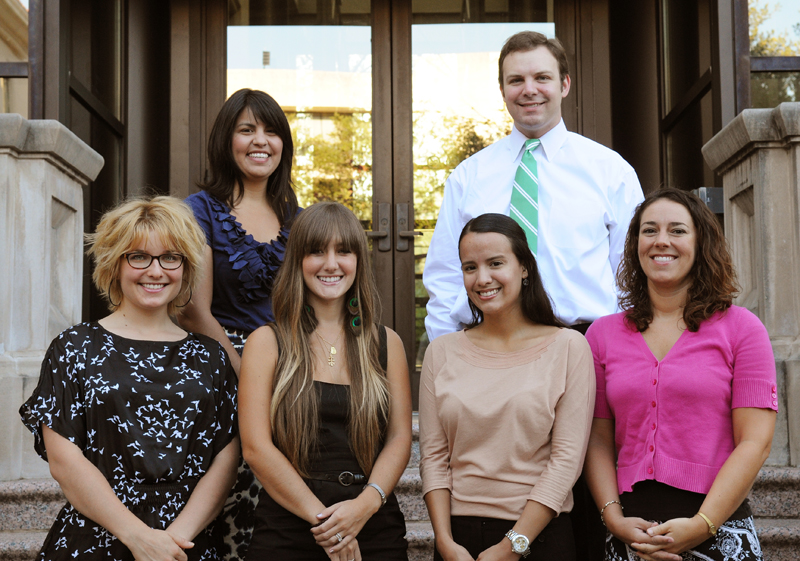 Tailored Programmes for Aspirants from Different Industries:

Everyone's English is different, we are so proud to introduce tailored courses according to varied requirements of clients from Media, Fashion, hospitality and more.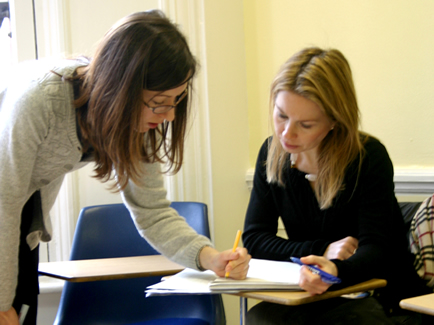 Spoken English TTC:

SETTC is designed for qualified teachers of general English who wish to gain a supplementary teaching qualification in English for business purposes.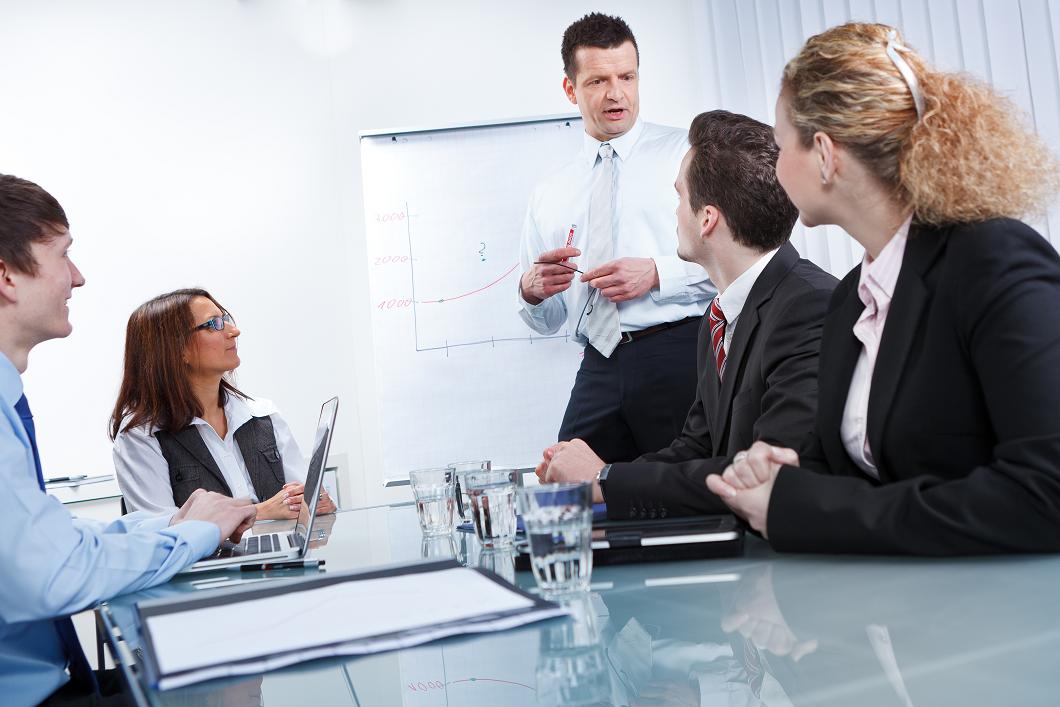 Original Accent Training:
Kay provides original accent training and updated communicative English theories online by native English speakers from London, UK and New York, USA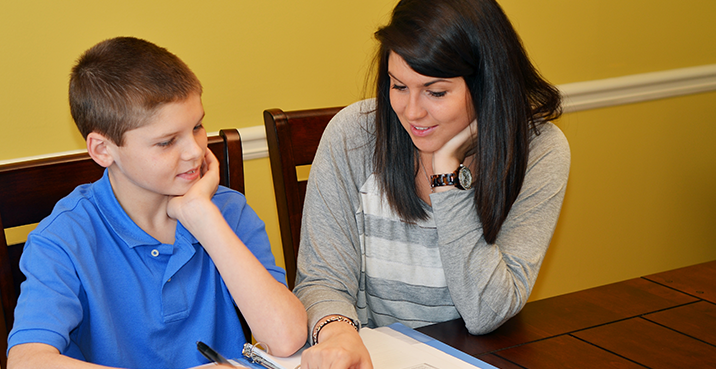 Home-Based Tuition:
We design our home based courses individually and price separately as everyone is different in the level of communicative English fluency.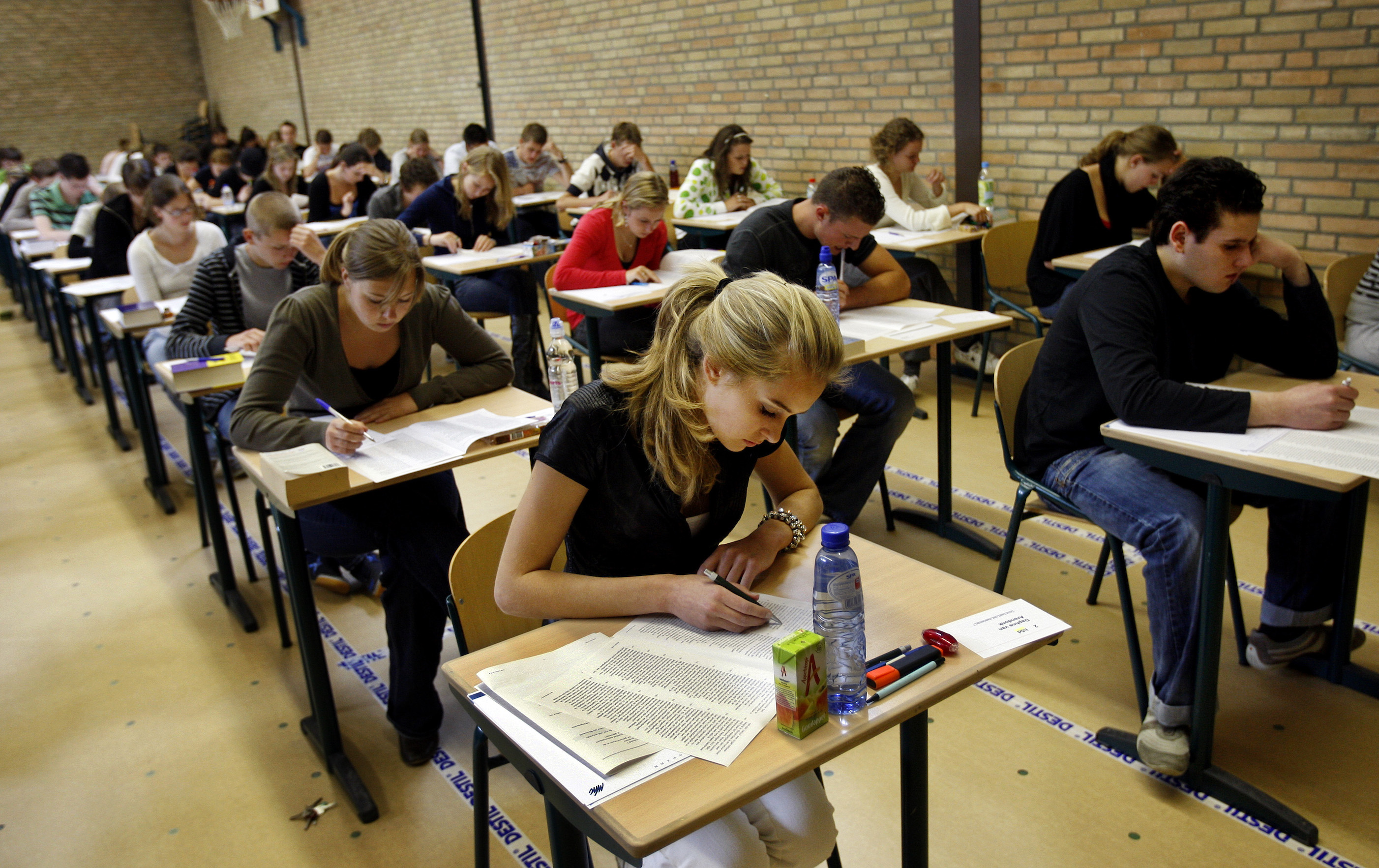 Vacation Classes:
Choose from the extensive collection of vacation training modules according to your level of efficiency. Let KMSE grade your child and suggest the best course for him/her.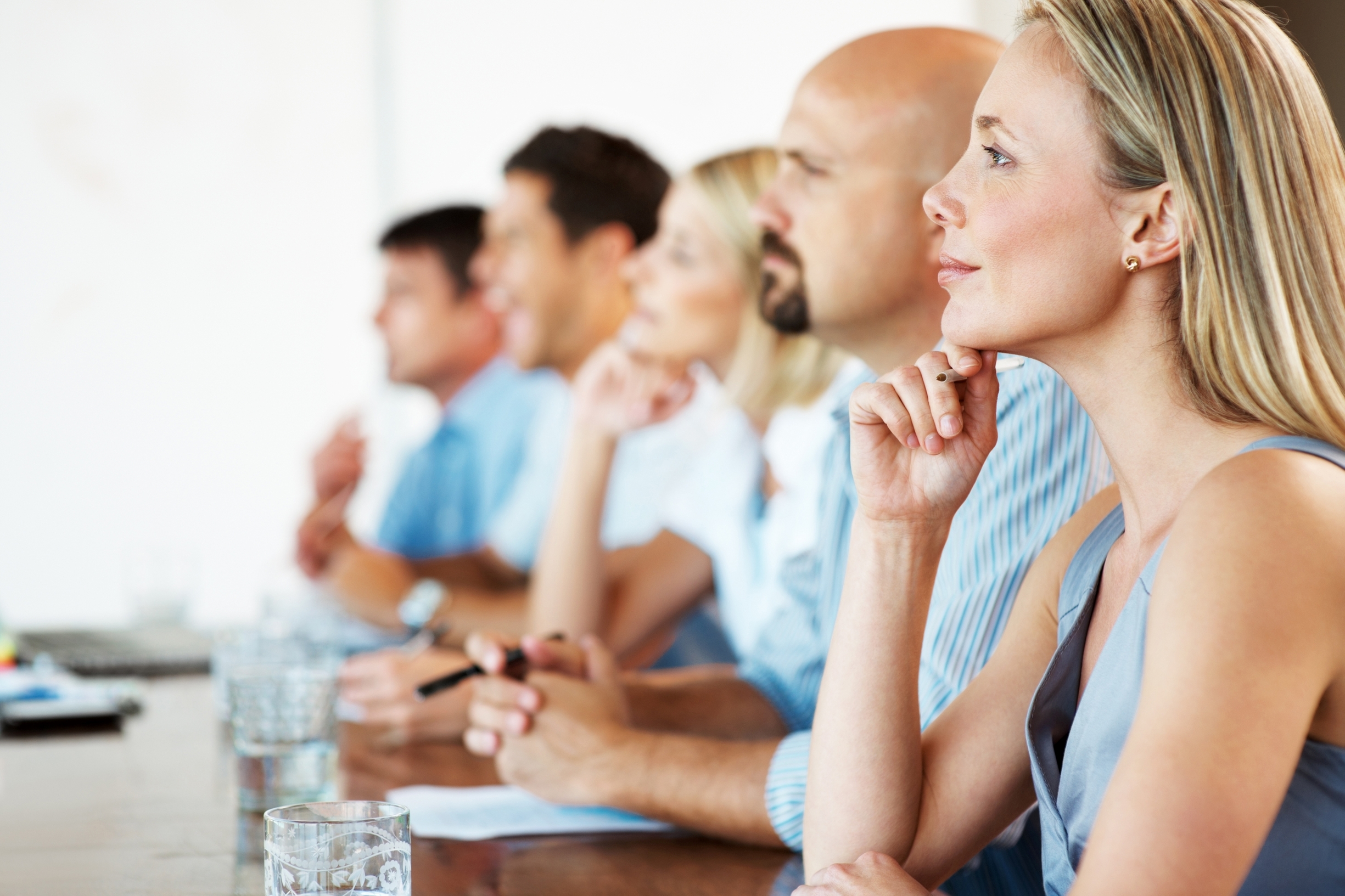 English Training for Gulf aspirants:
We conduct a special 25 days full time camp for people who are planning to work overseas. Here participants have to stay with trainers at all the school hours.