Whether your goal is to learn Business English for your career, travel English for your next trip abroad, or specific skills to pass your TOEFL or IELTS, we'll teach you the language you need for success.
Register now for a free course consultation, or call us on +91 860 666 2330 to find out more about how KMSE can take your English to the next level.
By the way we are always interested to hear from anyone who wishes to get in touch with us. whether you have a plan to join any FUN-PACKED KMSE's English course or just to poke us and say 'HELLO'
REMEMBER IT'S GOOD TO TALK!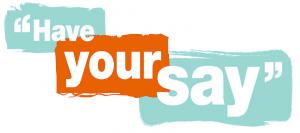 0091 860-666-2330
school@mansuu.com
Please allow 1-2 days for our response-you might even receive a response the same day.