Our career based English courses teach practical language for your workplace.  We offer a certificate upon completion to demonstrate your mastery of professional English communication.
Everyone's English is different, we introduced tailored courses according to the varied requirements of clients from Media, Medicine, Telecommunications, Fashion, hospitality and more. Here are some industry related courses and we're always fit to prepare individual courses according to your ability and experience in English.

COMMUNICATION MEDIA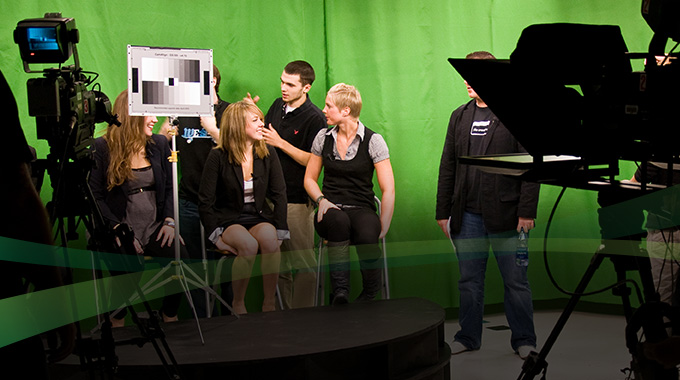 Taught over a period of four weeks, the KSME Media and English course covers a wide range of media related topics including journalistic terms and vocabulary, news writing, newspaper and image editing. The course then moves into the language used in areas such as TV production, screen writing, and web content writing skills.
Tailored for the specific needs of non-native English speakers with a desire to embark on a career in the media, this course is perfect for anyone who wants to hit the ground running in this exciting industry. The course is also ideal for English speakers wanting to learn more about the complex terminology used in this industry.
The Main areas covered during the course are: journalism, TV, cinema and publishing.

ENGLISH IN FASHION INDUSTRY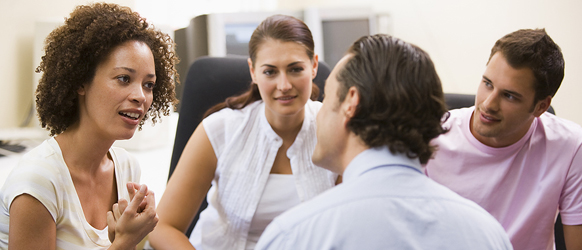 Divided into three themes, the KMSE English for Fashion workshops cover Design, Buying Textiles, and production. Each workshop will take a unique look at a number of topics relating to fashion, and the language used within the industry.
Ideal for non–native English speakers who want to build their confidence before embarking on their career in fashion, or simply for people who are keen to learn more about the terms used within this vibrant and exciting global industry – the KMSE English for Fashion has something for everyone.
The Main areas covered during the course are: design, production, buying and textiles.

TRAVEL AND TOURISM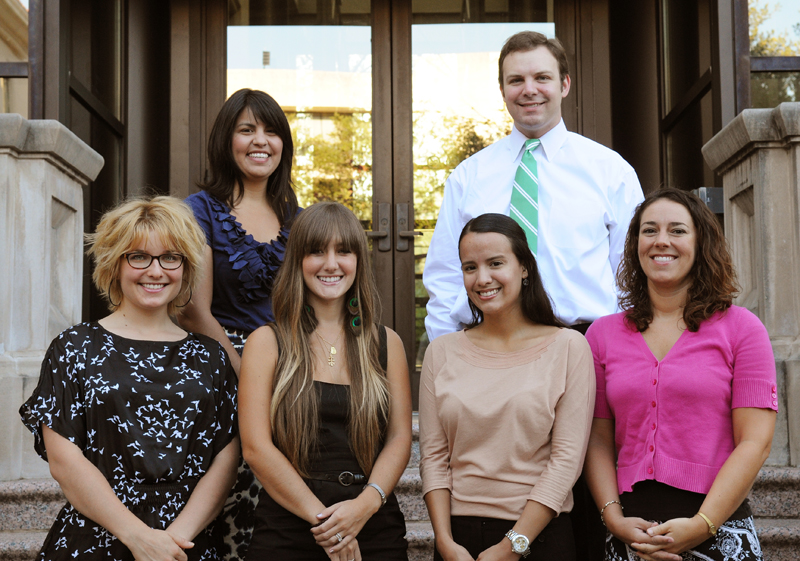 Designed for non-native English speakers seeking a career in the hotel, travel and tourism industry, this course focuses on the terminology, grammar and vocabulary skills needed for this diverse and exciting sector. The course is the perfect preparation for students looking to begin a career in the leisure industry.
Gaining qualifications in this sector opens the door to a number of exciting, diverse and lucrative careers across a range of different sectors within the general leisure industry. Choose the KMSE English for Resort Management and International Tourism and get your career off to a flying start.
The Main areas covered during the course are: Vocabulary for tourism, professional communication, and roles within resort management.
To receive more information about this course please contact our Programme Advisor at +91 860-666-2330