Every year, millions of people take international exams with help from the Training Institutes like KMSE. Students and professionals gain qualifications that can open doors at leading academic institutions and improve their employment prospects around the world.
Here is the list of exam based courses that KMSE offers for Indian students. Just search for your right course below and call us back for more details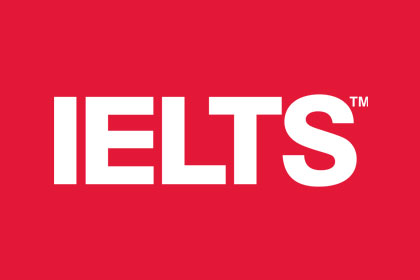 Taking IELTS opens doors – it can help you live, study and work around the world. More than 9,000 organisations in over 135 countries accept IELTS, including government, academic and employment institutions.
IELTS is the only English language test accepted for immigration purposes by all countries that require one.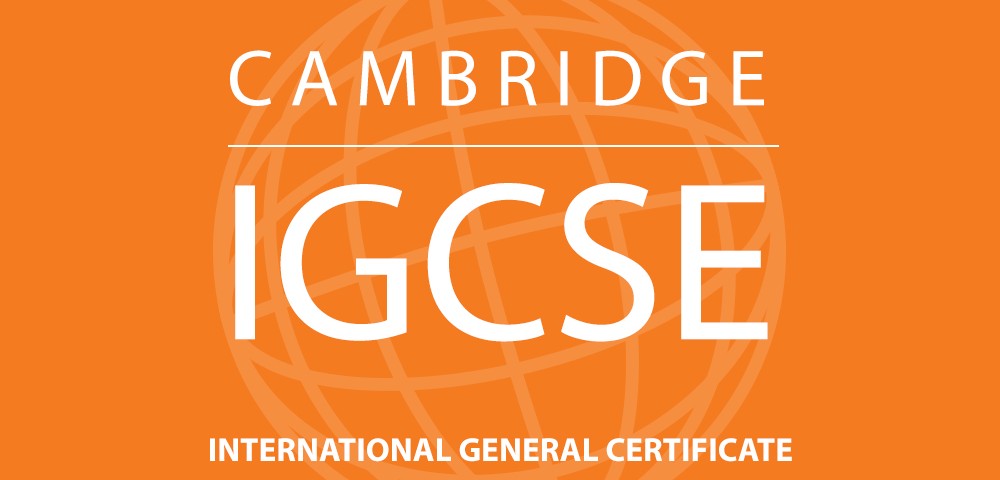 IGSE is a globally recognised qualifications help students to attend the best universities, find amazing career opportunities and set themselves up for a more rewarding life.
Trusted by teachers, governments, employers and students, the KMSE offers support and advice – and ensures the integrity of the exams system at every stage.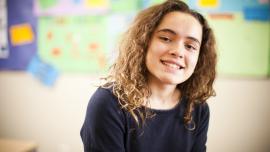 Cambridge English Language Assessment exams are known and recognised by schools, universities, private and public sector employers all over the English-speaking world.
Success in a Cambridge English exam provides you with an internationally recognised certificate showing the level you have attained in English.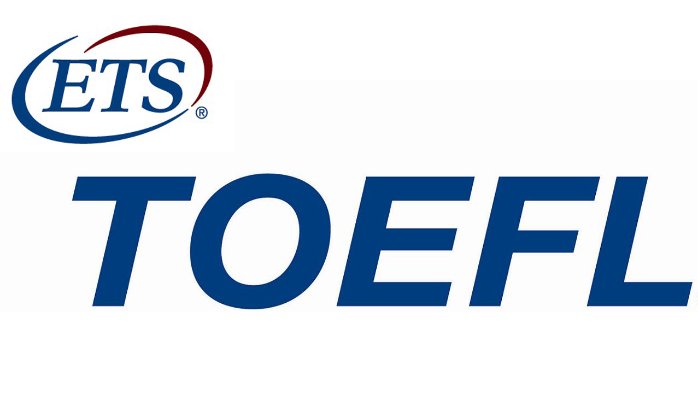 Test of English as a Foreign Language is a standardized test to measure the English language ability of non-native speakers wishing to enroll in English-speaking universities. The test is accepted by many English-speaking academic and professional institutions.
TOEFL Gives You an Advantage: Most Widely Accepted, Most Popular and Most Convenient Choice.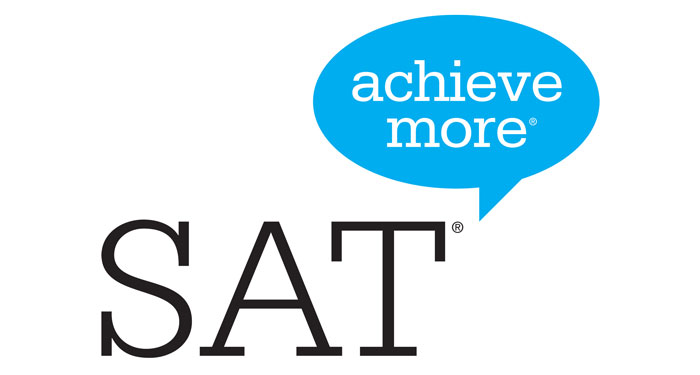 The SAT is the nation's most widely used admissions test among colleges and universities. It tests students' knowledge of subjects that are necessary for college success: reading, writing, and mathematics.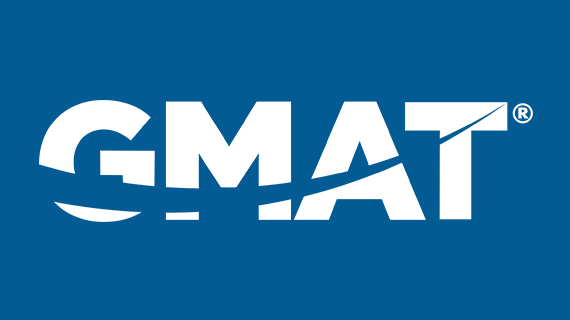 The GMAT exam consists of four sections: an analytical writing assessment, an integrated reasoning section, a quantitative section, and a verbal section. Total testing time is three and a half hours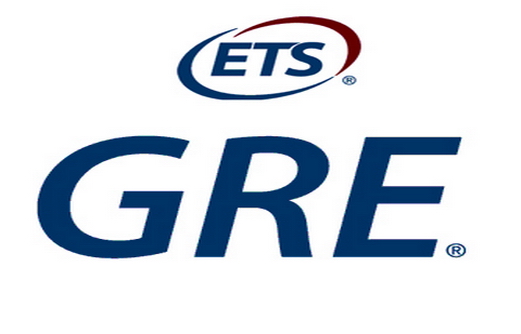 GRE exam is a broad assessment of your critical thinking, analytical writing, verbal reasoning, and quantitative reasoning skills — all skills developed over the course of many years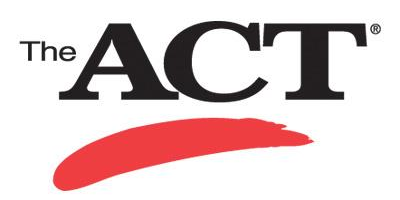 The ACT® test is the nation's most popular college entrance  exam accepted and valued by all universities and colleges in the United States.