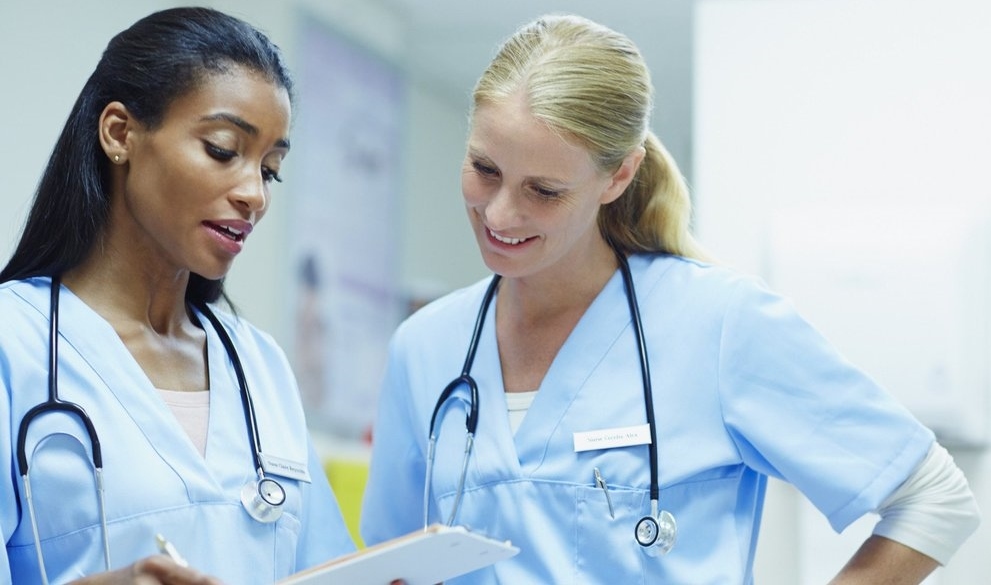 Everyone in America hoping to be certified as a Registered Nurse must first pass the National Council Licensure Examination-Registered Nurse (NCLEX RN) test. This NCLEX RN test is a comprehensive computer based test designed to measure your skills and knowledge in relation to the demands of the job. You should allow up to six hours to take the test, although it may not necessarily take that long. The NCLEX RN test is given in computer adaptive format, which means that the next question you receive will depend on the answer you gave before.
CGFNS International is an immigration-neutral nonprofit organization, globally recognized as an authority on credentials evaluation of the education, registration and licensure of nurses, health care and other professionals worldwide. CGFNS has reviewed and/or certified the credentials of over 500,000 foreign-educated nurses and other health care professionals for U.S. licensure and immigration.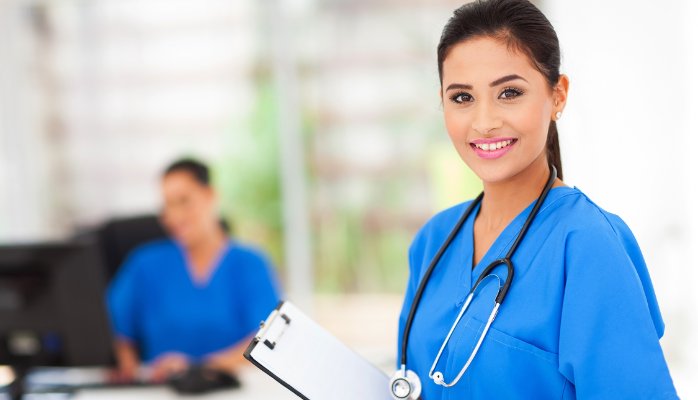 In order to look for nursing opportunities in Canada you need to qualify Canadian Registered Nurse Examination (CRNE). So, to be able to get through this exam you need to rely on professionals who are a part of it. The Canadian Registered Nurse Exam (CRNE) consists solely of multiple-choice questions. For details about the exam, please read the information below. Each provincial or territorial nursing regulatory body in Canada is responsible for ensuring that the individuals it registers as nurses meet an acceptable level of competence before beginning to practice. The level of competence of registered nurses in all provinces and territories except Quebec is measured, in part, by the CRNE. The Canadian Nurses Association (CNA) develops and maintains the CRNE through its testing company, Assessment Strategies Inc., and in collaboration with the regulatory authorities. The provincial and territorial nursing regulatory authorities administer the exam and determine eligibility to write it.