Improve their English skills and build their confidence.
Being confident in English can give your child an early advantage at school and give them a great head start in making the most of the education, qualification and career opportunities that lie in front of them.
Our courses have been specifically designed around the unique way children learn and are taught by experienced teachers who are passionate about the English language and experts in teaching children. All delivered in a safe and secure environment.
And by encouraging children to talk, play and interact with each other in a natural and enjoyable way, we help them practise their speaking, listening, reading and writing without feeling they're being taught.
All supported by the world's most comprehensive collection of online learning resources for children.
Peace of mind for you. Fun for your child.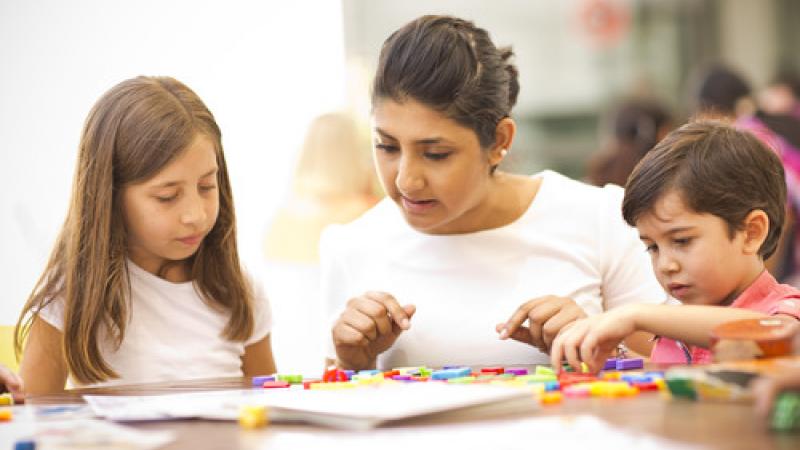 English for kids (6-11 year olds)
All our courses are designed to be fun yet educational and challenging. To ensure that every child is in a class with others of the same age, level and ability, we've created the most comprehensive range of timetables and schedules available in town.
Lessons include interactive activities that focus on communication skills, stimulating your child's love of English and giving them opportunities to interact with each other in an English-only environment.
So whether your child is learning English for the very first time or is almost fluent, our unique approach will give them all the individual attention and opportunities they need to express themselves in a relaxed and supportive atmosphere.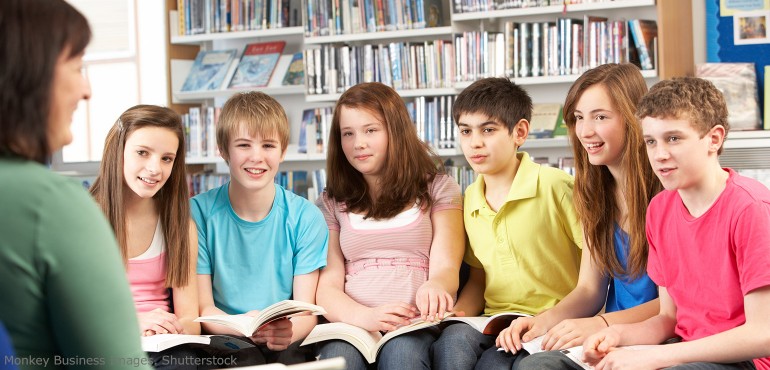 English for teens (12-17 year olds)
Our courses for teens are designed to get your child using real English confidently and fluently. Helping them communicate thoughts and opinions in a natural way.
The lessons are interactive and fun. Students don't memorize long lists of vocabulary or translate texts. Instead they learn how to express themselves through engaging group work and discussions.
We offer challenging lessons, which are interactive and fun with achievable outcomes and communicative scenarios relevant to teenagers today that consolidate confidence and success across all language skills.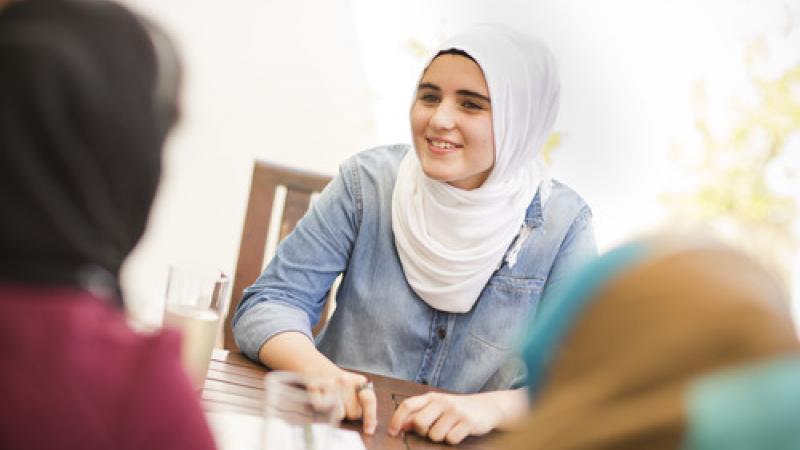 IELTS for teens (15-17 year olds)
Give your child the best change to achieve the score they need.
IELTS (International English Language Testing System) is the world's most widely recognized English proficiency test and accepted by universities worldwide. And as one of the top trainers of IELTS, no one is better positioned to help your child get the grades they need to get them on the next step of their educational journey.
Our IELTS Preparation course significantly increases their chance of getting the score they need and as one of the top trainers of IELTS, no one is better placed than we are to help.
This course is specially designed to improve their overall test potential. They will get advice about how to approach each section of the test.

Give your child the best start in life with our popular courses and online support for kids and teens. They are specially designed to be fun, interactive and very effective.
Call us today for more details at: 860-666-2330