These General English language courses cover speaking, listening, reading and writing skills, naturally including grammar and vocabulary. The main emphasis of this course is on practical communication to build up your vocabulary and help to develop fluency and confidence.
Our classes are usually small, which means that your teacher can give you the personal attention you need. Participants are given plenty of opportunities to practise the spoken English language through discussions, debates and conversation activities, such as role-play and pair-work
You'll study directly with your teacher on all our Max-6 and 1-1 General English courses, so you'll be speaking a lot more, getting much more personal feedback and making much faster progress than in ordinary large group classes. You might even be surprised at how quickly your English is getting better! Check out what we do to bring you maximum result.
Speaking: small group and 1-1 courses mean plenty of speaking time with teachers to build confidence and fluency
Vocabulary: intensive study to activate key language for real-life situations
Pronunciation: learn the sounds and rhythms of English as it's really spoken
Listening: get used to the natural English of everyday conversation
Feedback: immediate error correction and helpful detailed advice from teachers
Materials: based on our exclusive natural English course books and CDs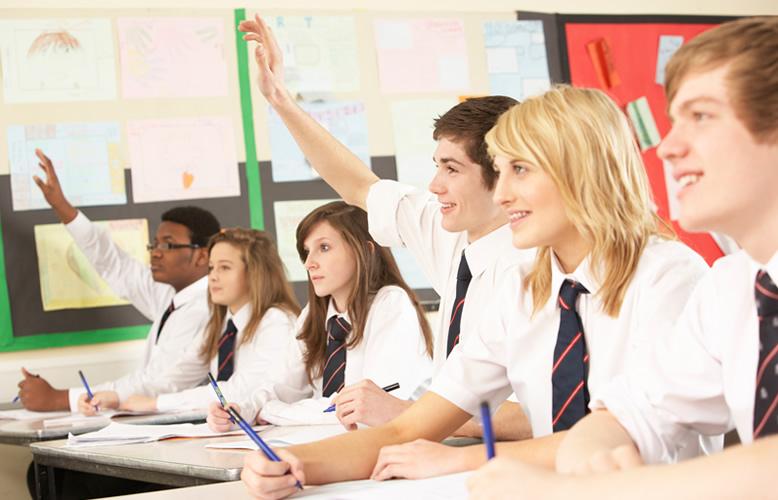 Max-6 course: Just 6 students per class
Intensive: 15 hours or more per week
Morning classes: 09:20 – 12:30
Afternoon classes: 13:20 – 16:30
Minimum course: 2 weeks
Next course: Start any Monday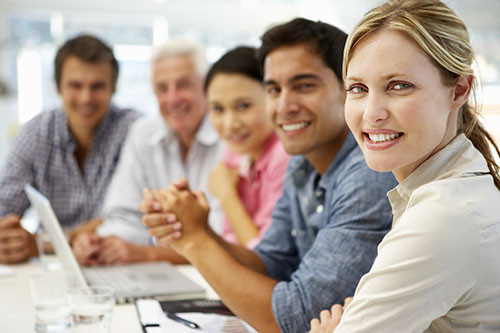 Max-6 course: Just 6 students per class
Evening course: 3 hours per week
Evening timetable: 17:00 – 18:30
PLUS-2 option: Add extra 1-1 lessons
Minimum course: 4 weeks
Next course: Start any Tuesday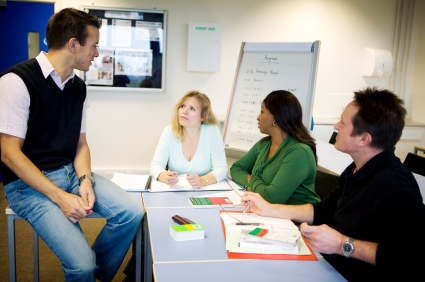 Max-6 course: Just 6 students per class
Saturday-only course: 3 hours per week
AM/PM: 09:20 – 12:30 or 13:20 – 16:30
Minimum course: 4 weeks
Next course: Start any Saturday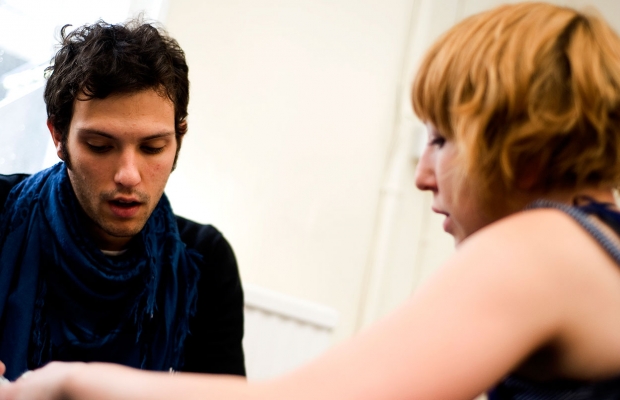 Individual program: 1-1 courses
Intensive courses: 10+ lessons per week
Flexible timetable: Mondays to Saturdays
Flexible start dates: Start any week