If you love your field of English training and want to share your knowledge, you'll love being a trainer with Kay Mansoor School of English. Our tutors are the best of the best and earn extra income while tutoring subjects they are passionate about. Work at your town and earn extra money by becoming an English tutor with KMSE.
College students, teachers, lawyers, professors and industry professionals all love this exciting part-time tutoring work. Help students of all ages—from K-12 to college to adult learners—gain a better understanding of your favorite subjects, while keeping your skills sharp.
Calling all experts!
Are you passionate about any of the following high-demand subjects? Pass an exam in any of the following subjects and your application will receive preference!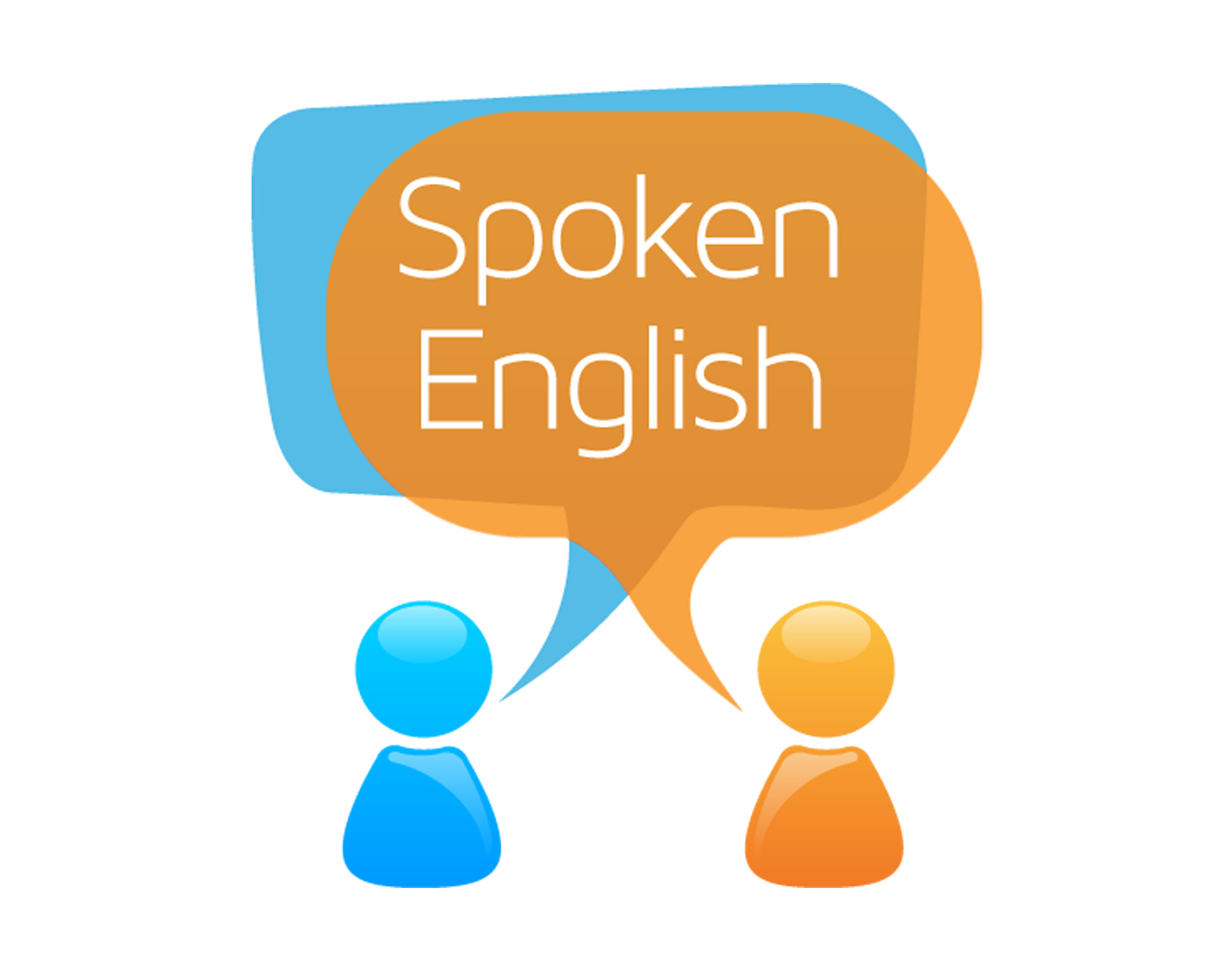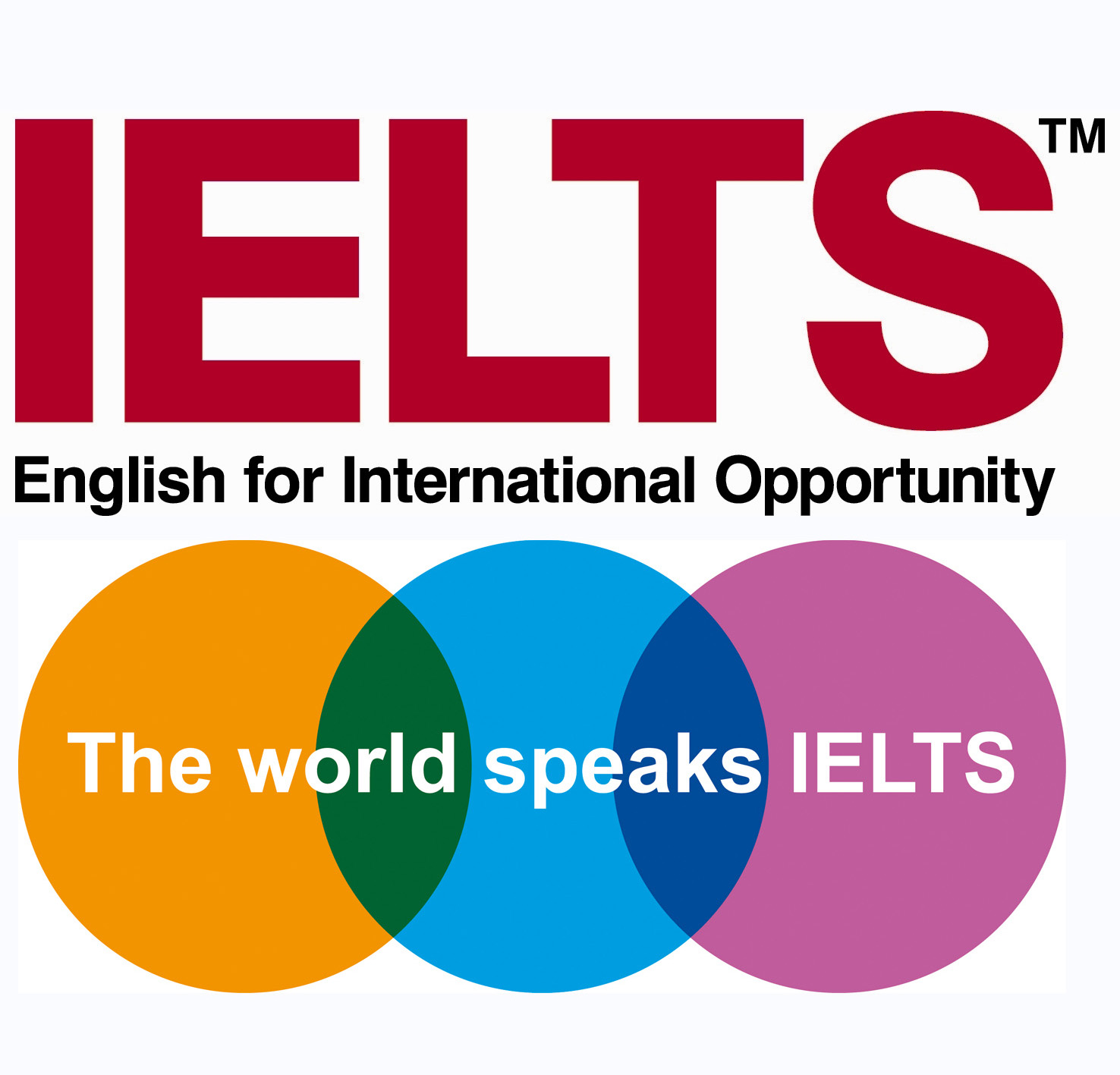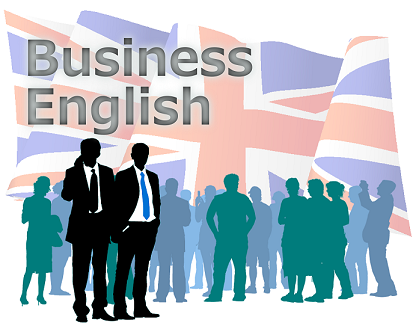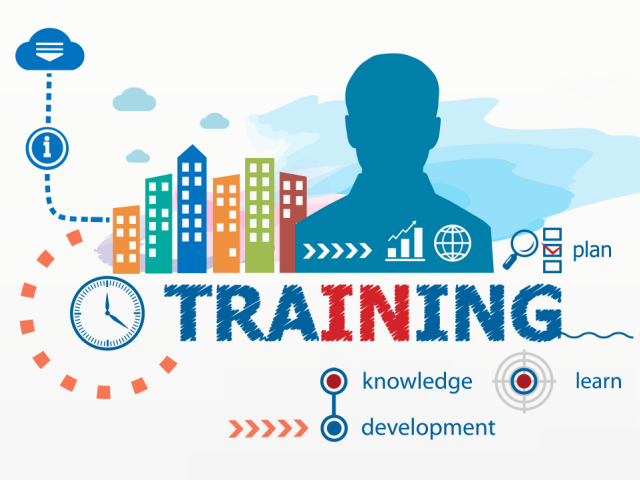 Tell us who you are, what you tutor and how experienced you are, we recruit teachers for our study centers, we're the specialist in the placement of residential tutors for families on a full-time basis for a fixed term. We list your profile on local classifieds where you get more bookings.
WE BELIEVE THE WORLD CAN BE CHANGED THROUGH INSPIRED TEACHERS. WE KNOW OUR TEACHERS SHARE OUR RESTLESS DETERMINATION TO ADDRESS THE PROBLEMS THAT AFFECT THE YOUNG MOST, AND WE'RE PROUD TO BE THE BANNER CARRIER FOR YOUTH-LED DEVELOPMENT, DEMONSTRATING THAT YOUNG PEOPLE MUST PLAY A LEAD ROLE IN DEVELOPMENT.
We love to talk. If you have any questions please feel free to call, email, message, write, Skype, drop by for tea or send a pigeon (maybe best to call or email first!).
Phone: 860-666-2330
Email: school@mansuu.com