BECOME A TUTOR - If you love English, you'll love being a tutor with KMSE.
Our tutors are the best of the best and earn extra income while tutoring subjects they are passionate about. Work at your town and earn extra money by becoming a tutor with KMSE.
REGISTER NOW
TESTIMONIALS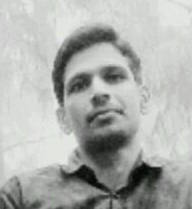 We were together at school, college and everywhere. But I was promoted to English medium as I had more "marks" in the final exam on 8th. But after all studies, I knew my communicative english was poor, basic and wrong in many cases. Kay Mansoor taught me from the beginning till here and I really have confidence to speak out now.Thanks Again Mansoor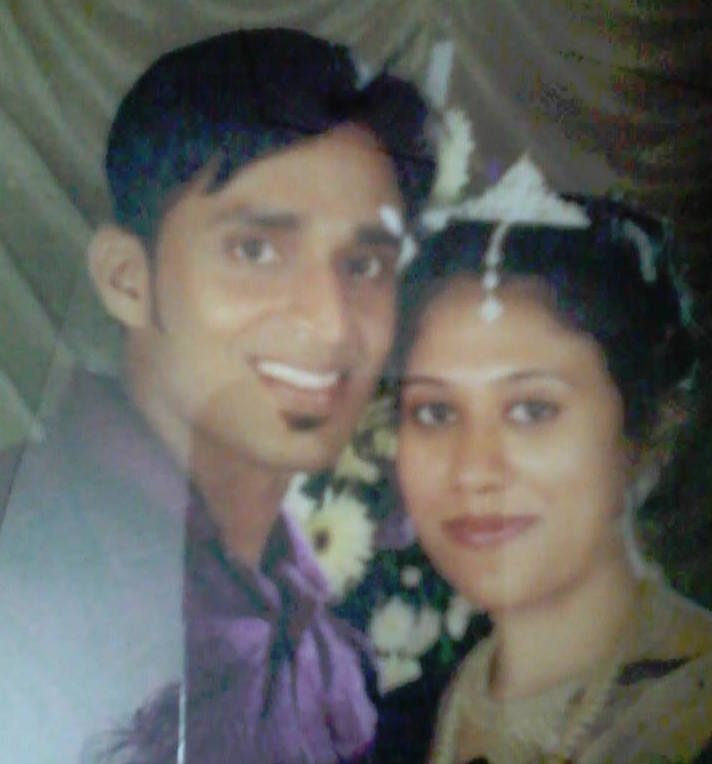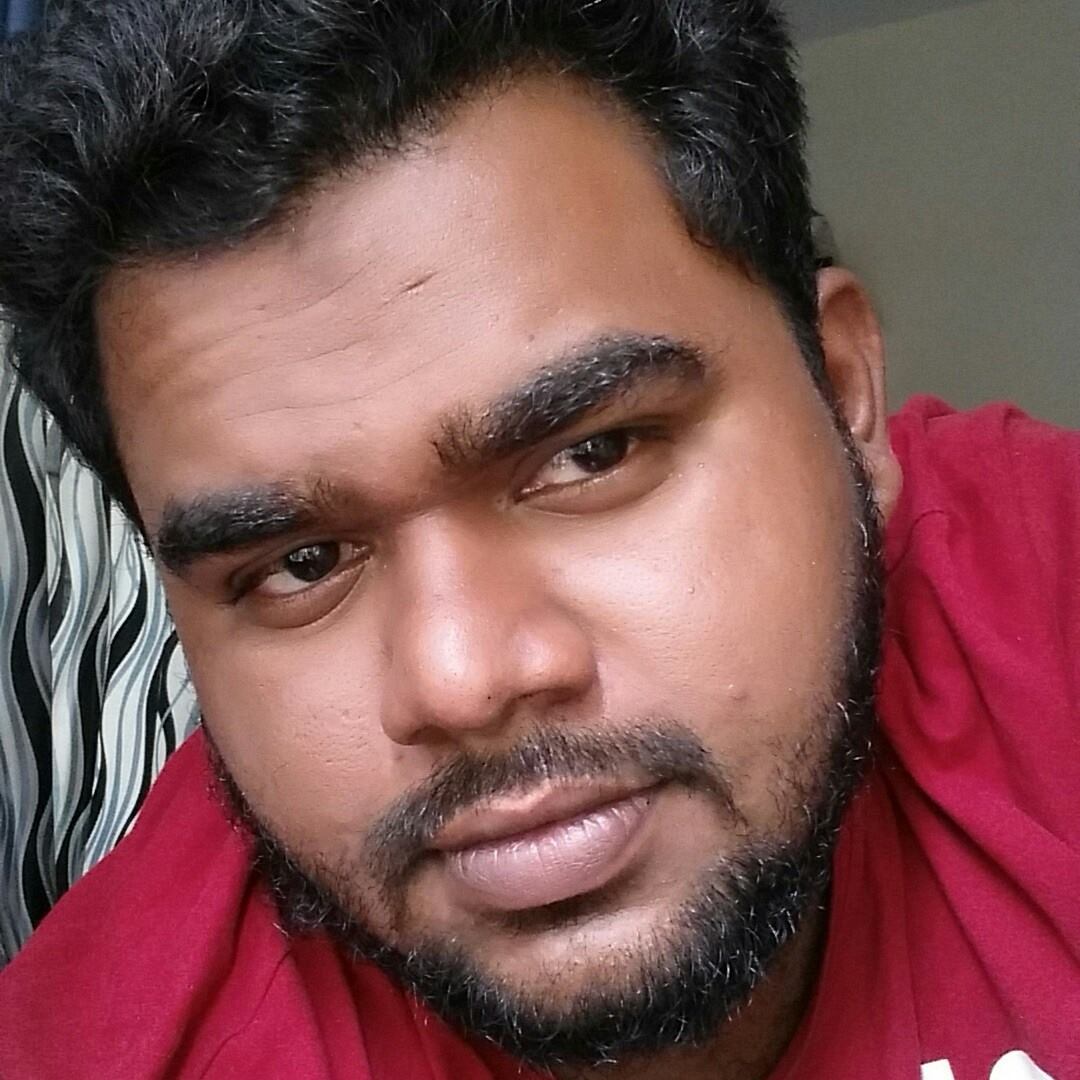 Kay simply love English training, he used to watch world's best training videos, teaching techniques, inspiring texts, motivational contents and always passionate about sharing his ideas to students. Me as a friend, classmate and a student of KMSE wishing all the very best to the ground breaking success to KMSE's all future endeavors.